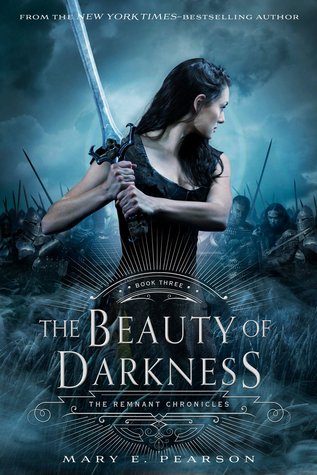 Lia and Rafe have escaped Venda and the path before them is winding and dangerous – what will happen now? This third and final book in The Remnant Chronicles is not to be missed.
Bestselling author Mary E. Pearson's combination of intrigue, suspense, romance and action make this a riveting page turner for teens.
Jan Review
This is the third in a very epic at least to me its epic fantasy series.  This book is a monster at least compared to the normal one i been reading.  At almost 700 pages it took me a full week to get through.  Their a lot of emotions in this book, their a sly love triangle that we been dealing that is probably not as much of one as we feel it is, their deception and plot twists.  The author has woven this fantastic story where your not really sure how all the characters are going to end up dead or alive.  Also i very pleasently surprise about how some relationships ended up.  It has a very satisfying conclusion that delighted me and really was hoping for as i read the last pages i was like no no no but it all came out just right.