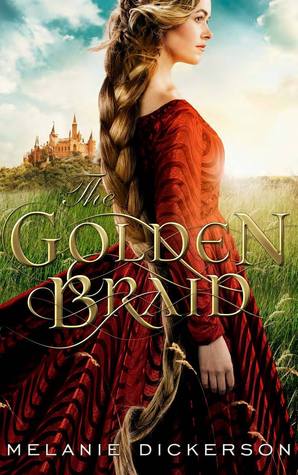 The one who needs rescuing isn't always the one in the tower.
Rapunzel can throw a knife better than any man around. And her skills as an artist rival those of any artist she's met. But for a woman in medieval times, the one skill she most desires is the hardest one to obtain: the ability to read.
After yet another young man asks for Rapunzel's hand in marriage, Mother decides they need to move once again, but this time to a larger city. Rapunzel's heart soars—surely there she can fulfill her dream. But Mother won't let her close to a man. She claims that no man can be trusted.
After being rescued by a knight on the road to the city, and in turn rescuing him farther down the road, Rapunzel's opportunity arrives at last. This knight, Sir Gerek, agrees to educate Rapunzel in order to pay back his debt. She just has to put up with his arrogant nature and single-minded focus on riches and prestige.
But this Rapunzel story is unlike any other and the mystery that she uncovers will change everything—except her happily ever after.
Jan Review
This is a sweet romance story that really takes the story of rapunzel and gives you a nice background to how she ended up locked in that tower with her crazy mother wanting her to stay their forever.   I not much of a romance fan but this story had enough mystery and detail of how it comes about that i was eager to continue reading tell the Happily Ever after.  I realized this a part of a on going series so i will be looking into reading the rest of them but i did not feel like i was missing to much of the story by not having read the others so this one i would say is ok to read by it self.  If you always wanted to know more about the back story of rapunzel this retelling is for you.