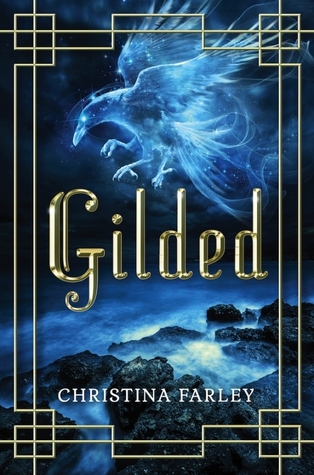 Sixteen-year-old Jae Hwa Lee is a Korean-American girl with a black belt, a deadly proclivity with steel-tipped arrows, and a chip on her shoulder the size of Korea itself. When her widowed dad uproots her to Seoul from her home in L.A., Jae thinks her biggest challenges will be fitting in to a new school and dealing with her dismissive Korean grandfather. Then she discovers that a Korean demi-god, Haemosu, has been stealing the soul of the oldest daughter of each generation in her family for centuries. And she's next.
But that's not Jae's only problem.
There's also Marc. Irresistible and charming, Marc threatens to break the barriers around Jae's heart. As the two grow closer, Jae must decide if she can trust him. But Marc has a secret of his own—one that could help Jae overturn the curse on her family for good. It turns out that Jae's been wrong about a lot of things: her grandfather is her greatest ally, even the tough girl can fall in love, and Korea might just be the home she's always been looking for.
Jan Review
I was not sure quite what to expect from this book, i think going in i was expecting your usual middle grade/young adult kind of fantasy novel.  What i got was totally different i got a mixture of adventure set in a whole new place from where i expected it to be.  I never been to korea so exploring the place through this series is going to be a lot of fun.  I also like that our herione is not the typical girl that i usually come across she is a kick your ass strong, takes no bs from anyone type of character.  The author really made this fairy tale that story is based really come to life and i was very invested in what was happening next.