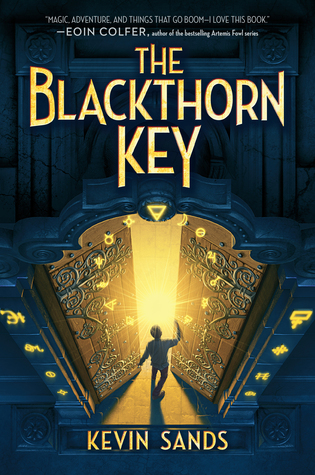 "Tell no one what I've given you."
Until he got that cryptic warning, Christopher Rowe was happy, learning how to solve complex codes and puzzles and creating powerful medicines, potions, and weapons as an apprentice to Master Benedict Blackthorn—with maybe an explosion or two along the way.
But when a mysterious cult begins to prey on London's apothecaries, the trail of murders grows closer and closer to Blackthorn's shop. With time running out, Christopher must use every skill he's learned to discover the key to a terrible secret with the power to tear the world apart.
Jan Review
This is a great middle grade adventure book cause it contains little puzzles that need to be figured out along with the character as the story progresses.  I like this element in middle grade books as it keeps my child actively thinking as he reading along with the story.  He feels accomplished if he figures it out before the characters does.  I really like how all the aspects of this story fit together nicely and it was not to dumb down for the younger audience as an adult i was thoroughly entertained by the story.