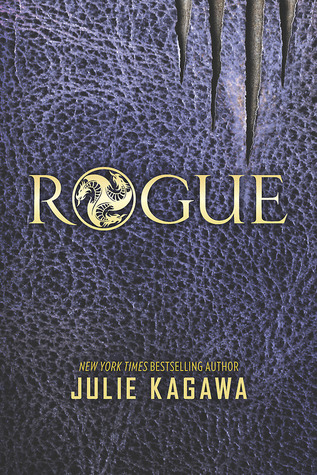 Ember Hill left the dragon organization Talon to take her chances with rebel dragon Cobalt and his crew of rogues. But Ember can't forget the sacrifice made for her by the human boy who could have killed her—Garret Xavier Sebastian, a soldier of the dragonslaying Order of St. George, the boy who saved her from a Talon assassin, knowing that by doing so, he'd signed his own death warrant.
Determined to save Garret from execution, Ember must convince Cobalt to help her break into the Order's headquarters. With assassins after them and Ember's own brother helping Talon with the hunt, the rogues find an unexpected ally in Garret and a new perspective on the underground battle between Talon and St. George.
A reckoning is brewing and the secrets hidden by both sides are shocking and deadly. Soon Ember must decide: Should she retreat to fight another day…or start an all-out war?
Jan Review
I really am loving this series, i not one for much romance but this one really grips are your heart should ember love the courageous st george solider who risked everything he ever known for her or should be with cobalt the rogue who can know her in every way intimately and who her dragon always flames to be with.  I don't know do you well i sure our author knows who she going to be with and that is what tugging at my heartstrings and will her brother really stay with talon what a back stab that was.  Book 3 is coming Solider in January of 2016 and all shall be revealed.