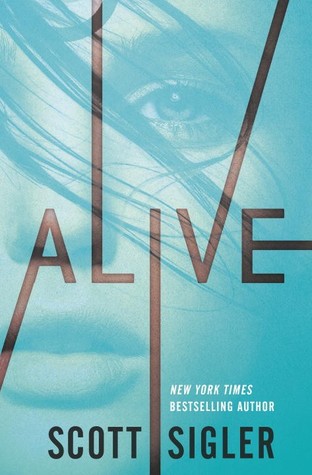 From New York Times bestselling author Scott Sigler comes something utterly new: a gripping sci-fi adventure trilogy in the vein of The Hunger Games, Divergent, and The Maze Runner. A group of young adults awake in a mysterious enclosed space with no knowledge of who they are or how they got there…and an indomitable young woman must lead them not only to answers but to survival.
A young woman awakes trapped in an enclosed space. She has no idea who she is or how she got there. With only her instincts to guide her, she escapes her own confinement—and finds she's not alone. She frees the others in the room and leads them into a corridor filled with the remains of a war long past. The farther these survivors travel, the worse are the horrors they confront. And as they slowly come to understand what this prison is, they realize that the worst and strangest possibilities they could have imagined don't even come close to the truth.
Jan Review
This was my first Scott Sigler book and i have to say i am fan of his and will have to check out his other books.  I think what i loved most about this book is a total mind blowing read you are just as lost as the characters and you are guessing the whole time what is really going on and when you find out your like what what awesome.  Thanks for an amazing read and excited to see what is in store for these characters.