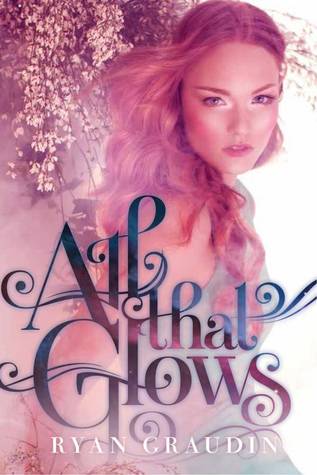 Emrys—a fiery, red-headed Fae—always embraced her life in the Highlands, far from the city's draining technology, until she's sent to London to rejoin the Faery Guard. But this isn't any normal assignment—she's sent to guard Prince Richard: Britain's notorious, partying bad boy and soon-to-be King. The prince's careless ways and royal blood make him the irresistible for the dark spirits that feed on mortals. Sweet, disheveled, and alive with adventure—Richard is one charge who will put Emrys's magic and heart to the test.
When an ancient force begins preying on the monarchy, Emrys must hunt through the London's magical underworld, facing down Banshees, Black Dogs and Green Women to find the one who threatens Richard's life. In this chaos of dark magic, palace murders and paparazzi, Emrys finds herself facing an impossible choice. For despite all her powers, Emrys has discovered a force that burns brighter than magic: love
Jan Review:
I really loved this story, i usually not a huge fan of stories that have a lot of romance in them but this story though the love between richard is embers is a central part of the story it really makes the story come alive as they are battle off the old one who trying to kill richard you really are caught up in what embers is going to do.  It has the draw of a romeo and juliet quality to it.  I was in tears at the last half of the book and i am going to dive right into book two.  This is a great story that twines a fairy aspect with a romance that is not over sexual in anyway and is just perfect for a young adult novel.